Create Your Atmozphere
The perfect mood-setting candle is a constant source of inspiration for us. Our candles are crafted from organic, coconut, soy and premium fragrance oils to fit your every mood and atmozphere. Our design aesthetic evokes an atmozphere of peace and tranquility—one that will effortlessly enhance your space with its aroma while adding an elegant accent that reflects your personal style.
Personalized Candle Gift Boxes
The "Perfect Gift Box" Delivered
Regular price
Sale price
$65.00 USD
Unit price
per
Sale
Sold out
Share
View full details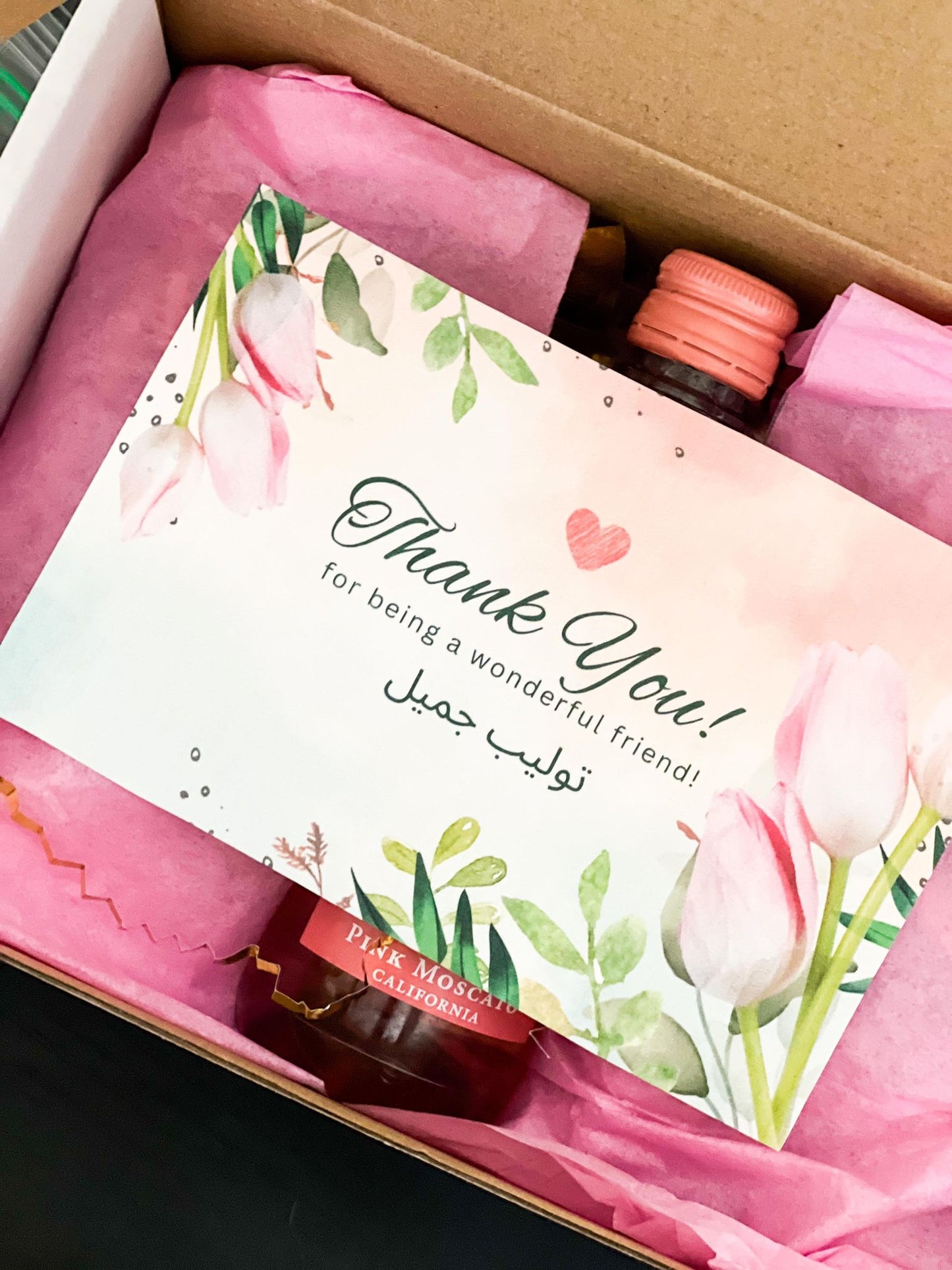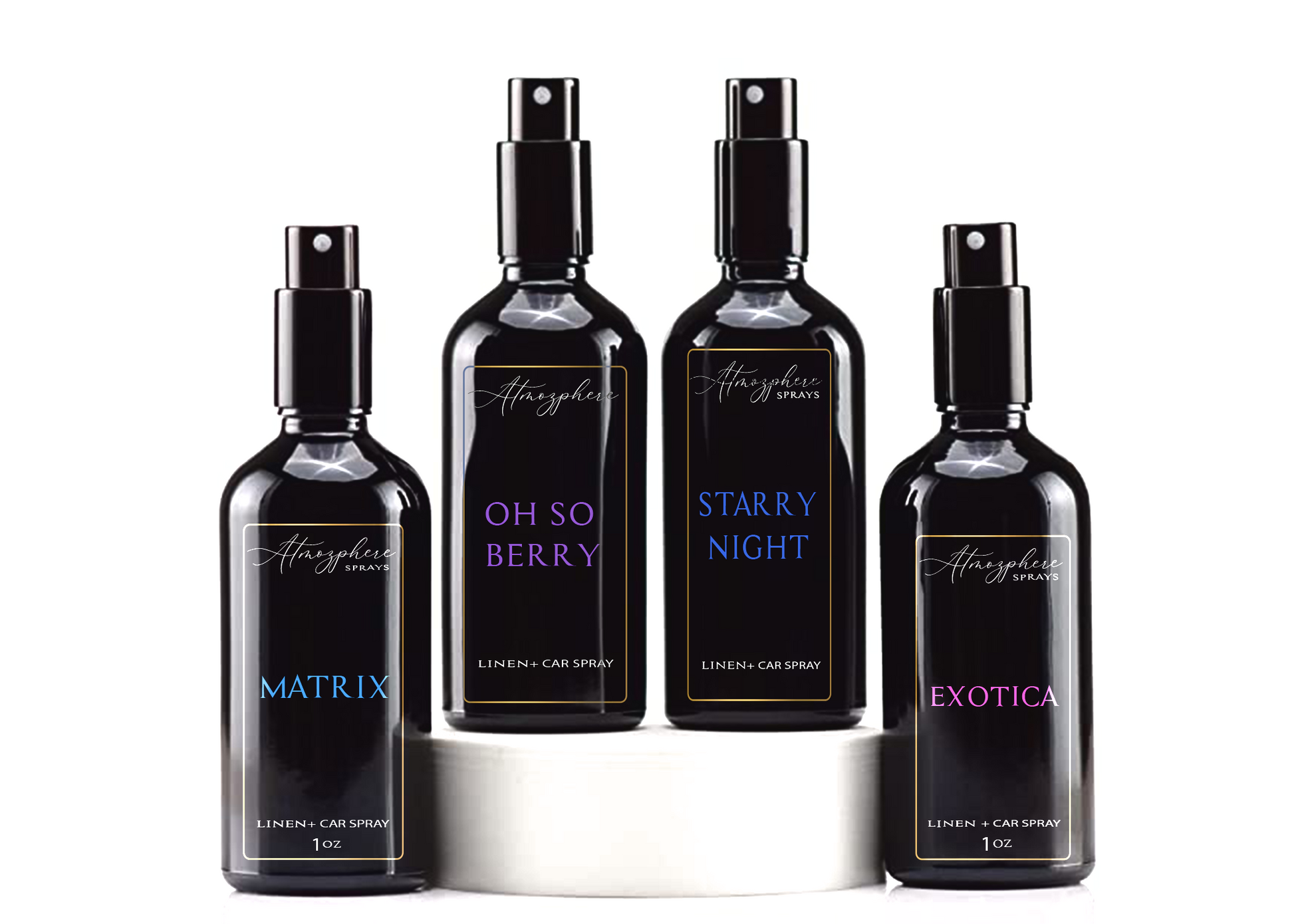 Atmozphere Sprays
Luxury Spray is perfect your home, car, work - your Atmozphere
Regular price
Sale price
$12.00 USD
Unit price
per
Sale
Sold out
Share
View full details
Coconut Soy Wax

We use coconut & soy waxes that are biodegradable, renewable and a high-yielding crop. This means fewer resources are needed to make our candles, which makes them better for you, the environment and the planet.

Cotton Wicks

Our Lead-free 100% Cotton wicks are a wonderful pair for our candles. Not only do they provide an even flame, but they also provide an even burn. Our wicks will allow you to get the most from your candle and help your candle remain true to its intended aroma, so you can enjoy it for hours on end.

Premium Fragrance

Our fragrances are phthalates and paraben-free which means there are no harmful chemicals when burning our candles. If you are sensitive to fragrance, they are a great way to enjoy a relaxing bath or just smelling your favorite scent without the risk of an allergic reaction.
Conscious Atmozphere
Atmozphere Candles are not just candles. They are a part of you. We believe that we are the authors of our own lives, and with this power comes great responsibility. It is our responsibility to create that perfect space that will enhance the way we feel, so that we can become the best versions of ourselves and light the world while also inspiring others to shine their light. When you light an Atmozphere Candle, you will create a space that is full of intention for you. A space where the powers of touch, sight and smell work together in synergy to bring joy, shalom and energy into your everyday life! Life is yours, create your Atmozphere.